Author Archives: SHERiF

- Page 4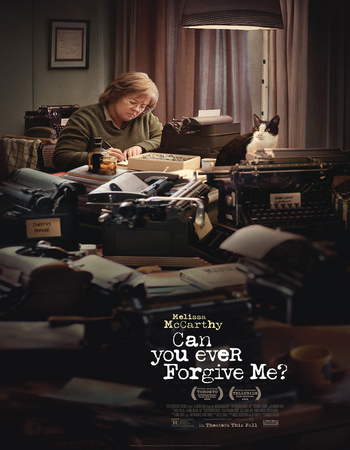 Storyline: When Lee Israel falls out of step with current tastes, she turns her art form to deception.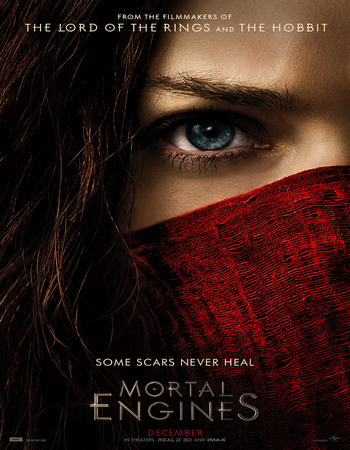 Storyline: In a post-apocalyptic world where cities ride on wheels and consume each other to survive, two people meet in London and try to stop a conspiracy.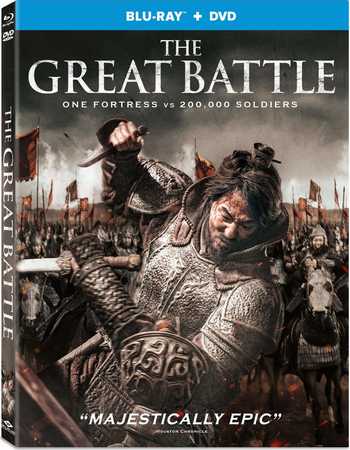 Storyline: A historical film about the siege of Ansi Fortress and the epic eighty-eight day battle that Yang Man-chun and his Goguryeo troops fought against 500,000 invading Tang dynasty men to defend it.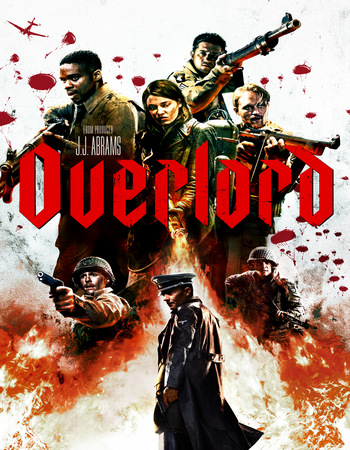 Storyline: A small group of American soldiers find horror behind enemy lines on the eve of D-Day.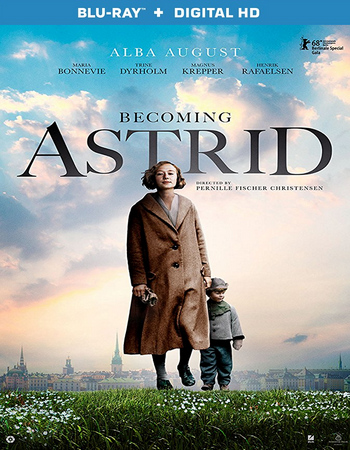 Storyline: Biopic of Swedish writer Astrid Lindgren, the author of numerous children's books and creator of Pippi Longstocking.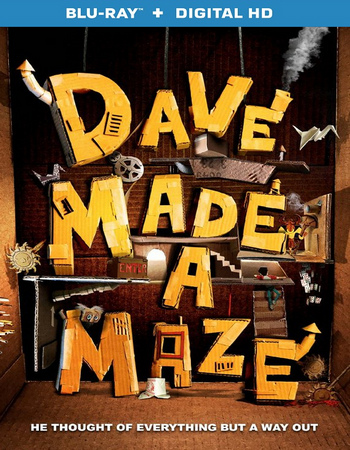 Storyline: Dave, an artist who has yet to complete anything significant in his career, builds a fort in his living room out of pure frustration, only to wind up trapped by the fantastical pitfalls, booby traps, and critters of his own creation.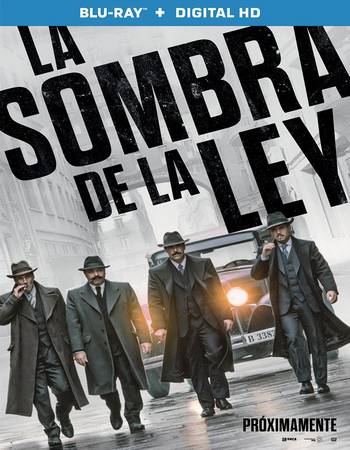 Storyline: In 1921 a tough cop is sent from Madrid to Barcelona to locate stolen military weaponry.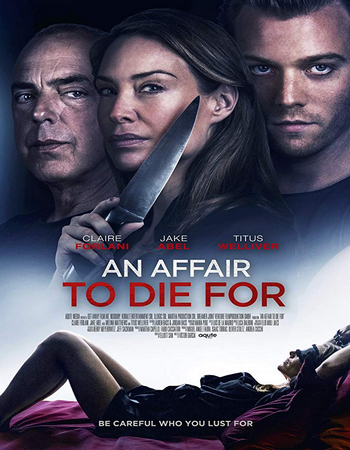 Storyline: A secret rendezvous. A man cheats on his wife. A woman cheats on her husband. And then everything goes bad, quickly.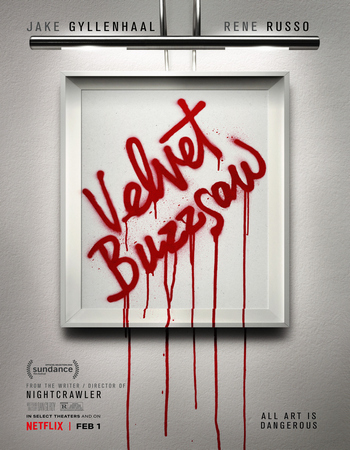 Storyline: After a series of paintings by an unknown artist are discovered, a supernatural force enacts revenge on those who have allowed their greed to get in the way of art.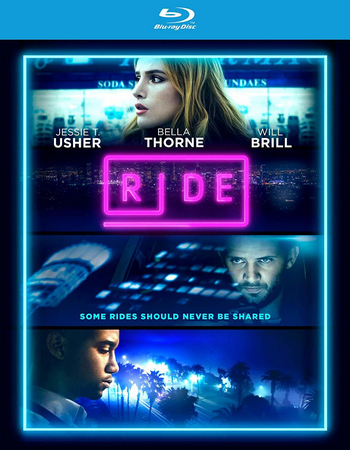 Storyline: RIDE is a cautionary tale aimed at a technology-obsessed society. When James, an Uber driver, and his passenger, Jessica, pick up the charismatic but manipulative Bruno, a normal night out in LA becomes a psychological war for survival.