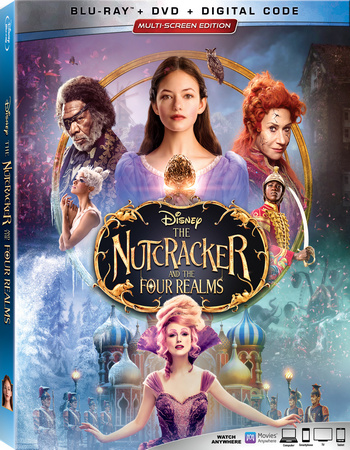 Storyline: A young girl is transported into a magical world of gingerbread soldiers and an army of mice.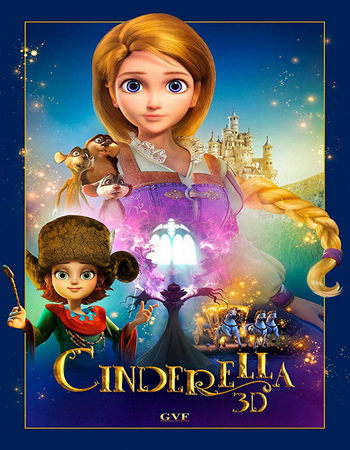 Storyline: During the Royal Ball, Cinderella and her mice fellows discover a secret that could shake their world: the real prince has turned into a mouse by the evil witch, and the "Prince" from the Royal Ball is in fact a fraud. Now, Cinderella and her friends are going to begin a whole new adventure to save the real Prince, and help him defeat the evil force.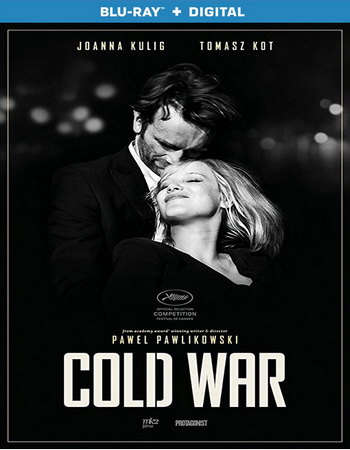 Storyline: A passionate love story between two people of different backgrounds and temperaments, who are fatefully mismatched and yet condemned to each other. Set against the background of the Cold War in the 1950s in Poland, Berlin, Yugoslavia and Paris, the film depicts an impossible love story in impossible times.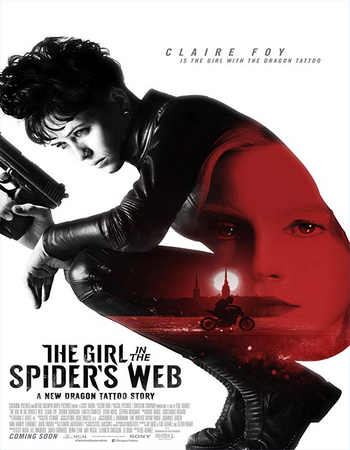 Storyline: Young computer hacker Lisbeth Salander and journalist Mikael Blomkvist find themselves caught in a web of spies, cybercriminals and corrupt government officials.
Storyline: INDIVISIBLE is the extraordinary true story of Army Chaplain Darren Turner and his wife Heather. When war etches battle scars on their hearts, they face one more battle: the fight to save their marriage. One marriage, one family, under God.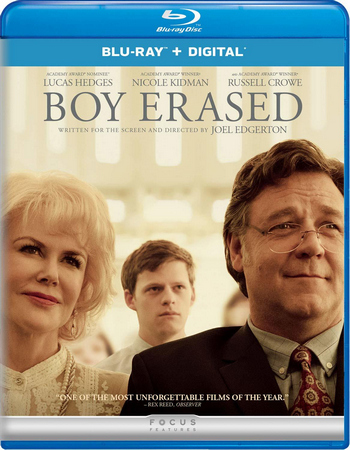 Storyline: The son of a Baptist preacher is forced to participate in a church-supported gay conversion program after being forcibly outed to his parents.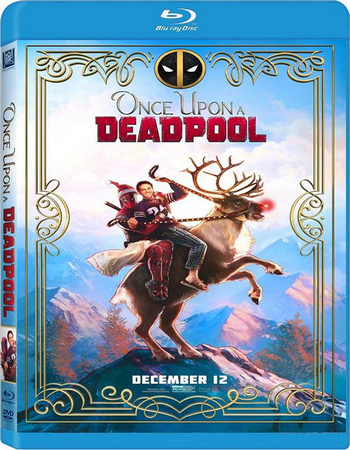 Storyline: Once Upon a Deadpool retains enough of the franchise's anarchic spirit to entertain, but doesn't add enough to Deadpool 2 to justify its own existence.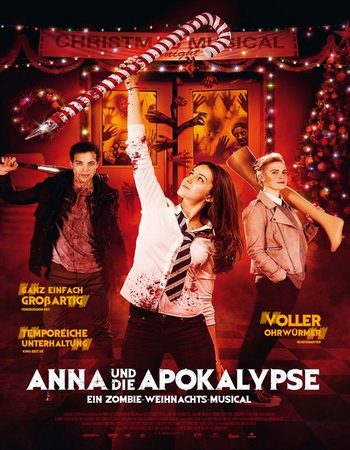 Storyline: A zombie apocalypse threatens the sleepy town of Little Haven – at Christmas – forcing Anna and her friends to fight, slash and sing their way to survival, facing the undead in a desperate race to reach their loved ones. But they soon discover that no one is safe in this new world, and with civilization falling apart around them, the only people they can truly rely on are each other.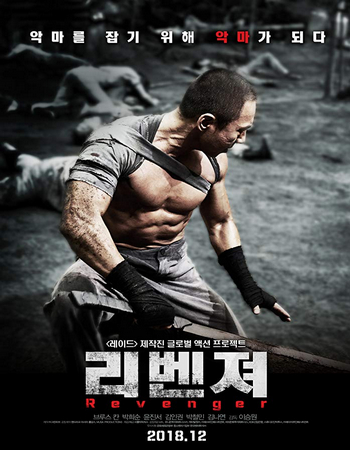 Storyline: A former police investigator decides to go to a prison island to revenge the brutal killings of his family.
Storyline: A musician helps a young singer find fame, even as age and alcoholism send his own career into a downward spiral.